30% CLUB
The 30% Club is a global campaign led by Chairs and CEOs taking action to increase gender diversity at board and executive committee levels. It operates across more than 20 countries – from Australia to Mexico. Its headquarter is in the UK where it started out in 2010.
Image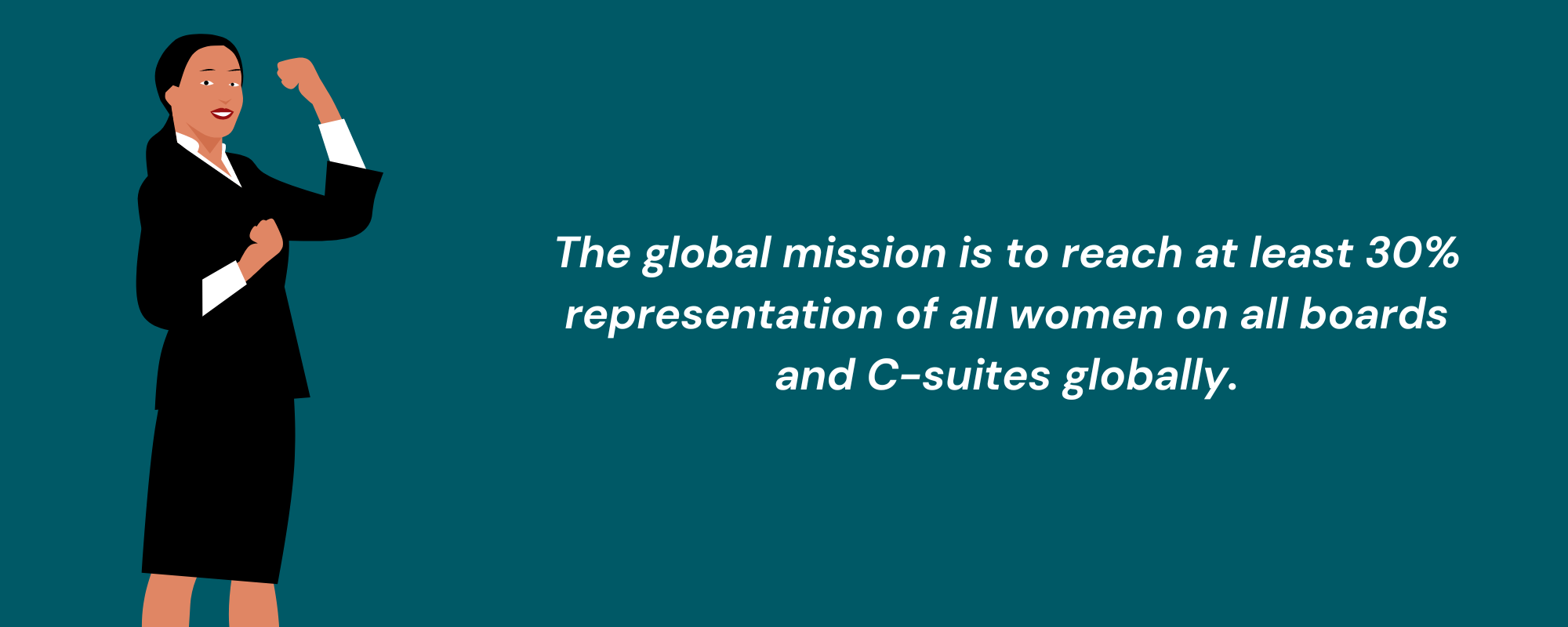 On March 22, 2017, Borsa Istanbul (BIST) hosted the launch of the 30% Club's Turkey Chapter as a business-led campaign, aimed at improving corporate boards' gender diversity in Turkey and Forum has been hosting the operations until now. The founding members of the 30% Club Turkey represent most of Turkey's powerful business groups that collectively dominate the stock market.
You can find more information about the 30% Club here.
Image